Life after Turtl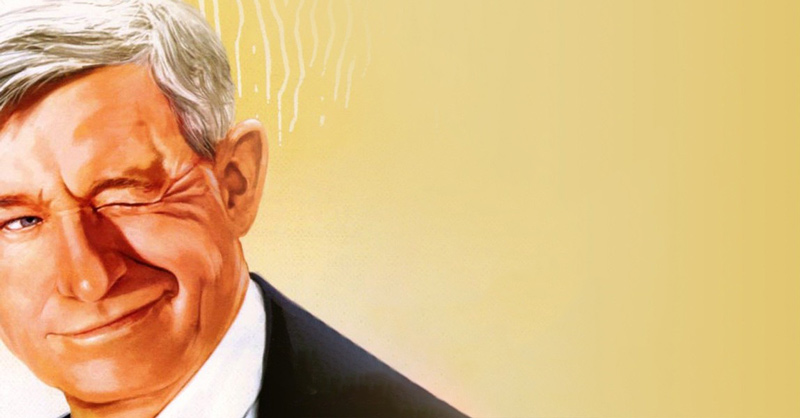 I really didn't want to write one of those "I'm leaving my job" posts. Especially not during a war in Europe. But, now that I'm leaving my job, I…
I'm sorry.
I will step down as Head of Software at Turtl at the end of April. I will continue helping as an advisor, a shareholder and a friend.
---
I met Nick, the founder of Turtl, in London, in 2014. We clicked. He hired me as a contractor to help his nascent startup. At the time, Turtl was a single-tenant app on Heroku with one customer. I ended up sticking around and doing what I do. One of my best decisions. I felt valued and trusted every single day. Especially when I made mistakes.
Nick has proven an old theory. A group of people that is buliding something of value will be exposed to centrifugal forces. Those forces are greed and other human weaknesses. They get stronger with success. Money alone is too weak of a glue to hold the group together. Something stronger must pull towards the center. It is so with atoms and it is so with people.
But I digress…
We developed the product, the organisation and the business. Today, Turtl is a scaleup with offices in London and Boston and customers like Cisco, Amazon and Bloomberg. We did it with extreme capital efficiency. A handfull of talented people brought us here and I am very proud of them. The company raised $17M last year and switched gears for faster growth.
Which leads us to a logical conclusion: It is incredibly stupid to leave Turtl at this point. I know. In fact, it's a perfect time to join. There is a number of open positions, remote, now even better paid, so do consider.
But I… I turned 40 last year and I have some money. It's not enough to retire but it is enough to finally stop and think.
To stop and think. An underestimated luxury. And one I've never had.
But I digress…
The plan is to take a year off, advise a few companies and use the rest of the time for my own project. And to write more. And to keep in touch.